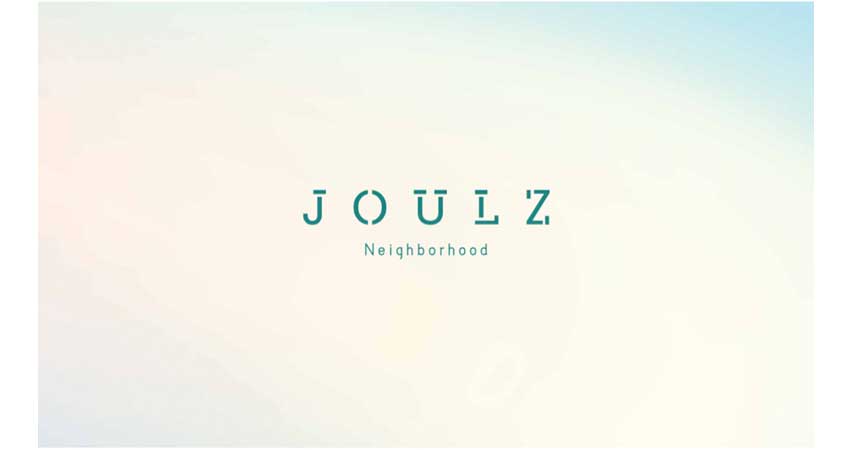 Joulz
Inertia – Joulz
Project Description:
Joulz offers an elegantly designed development that aims to bring a lively, vibrant, and exceptional community experience for its residents within a distinctive compound providing a peaceful and scenic get-away with an abundance of greenery in a private community and a strategic location close to the city, yet far enough to disconnect from its racket.
Joulz guarantee a relaxed living environment that allows its residents to enjoy extensive green expanses surrounding their homes. Joulz stands out from the crowd as its units are all designed to capture as much of nature as possible, inviting in light to brighten their homes and every day activities
Available Units: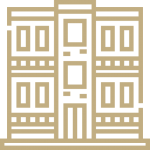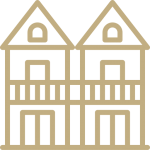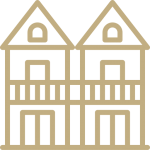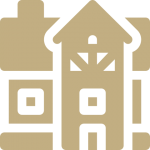 Disclosure: Available information is based on the developer's website & brochure.