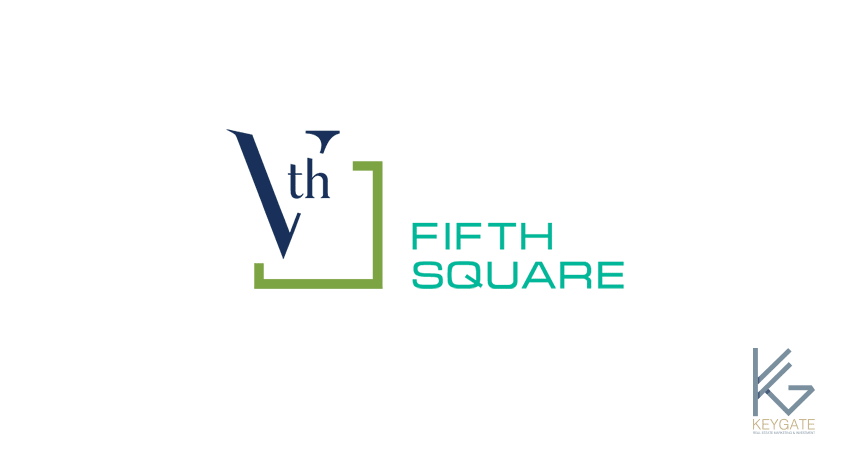 Fifth Square
El Marasem – Fifth Square
Project Description:
Imaginatively conceived by Al Marasem Development to set new heights in luxury living East of Cairo, Fifth Square is where contemporary sophistication and natural simplicity blend together in perfect harmony so, you can experience a go-slow life, while enjoying non-stop city action in the heart of the 5th Settlement.
Fifth Square's strategic location is easily accessible from all Cairo's main roads and vital highways, and is only minutes away from The American University in Cairo, 10 minutes from Heliopolis and 20 minutes from Downtown.
Your life at Fifth Square comes with its own tranquil soundtrack; anchored by family laughter, and backdropped by a wealth of top-notch amenities to articulate a unique living experience not covered elsewhere.
Available Units: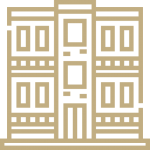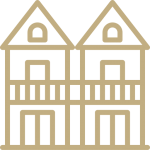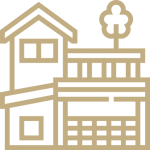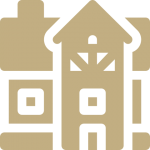 Disclosure: Available information is based on the developer's website & brochure.