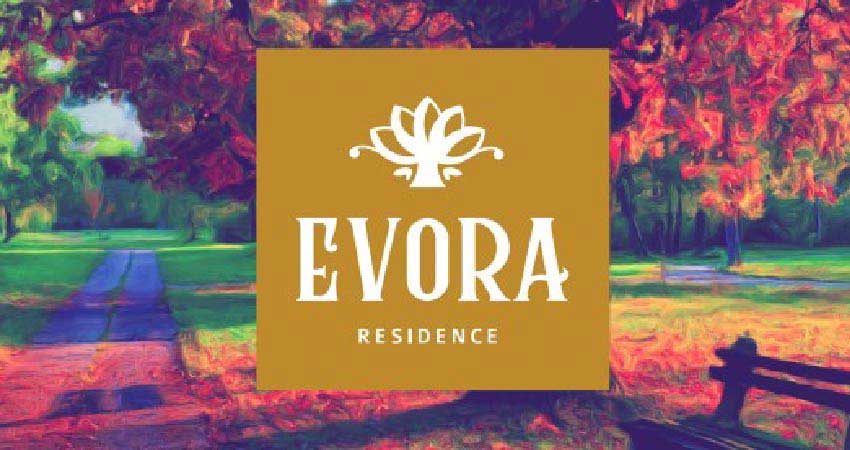 Evora Residence
Egy Developments – Evora Residence
Project Description:
Evora is a place where serenity, beauty, heartfelt communities and facilities interwire together.
Spread across 34 acres with only 18% of the suit built upon and the rest of the space has been transformed into vibrant green spaces, flawless landscape and intricate water feature.
The architectural foundation of Evora is designed based on the lushful Mediterranean concept that perfectly weaves together Spanish, French and Arabian cultures to grant its residents grandiosity with a hint of simplicity, modernity in its classiest form, and an atmosphere derived from the very essence of what a home should be.
Available Units: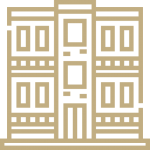 Disclosure: Available information is based on the developer's website & brochure.