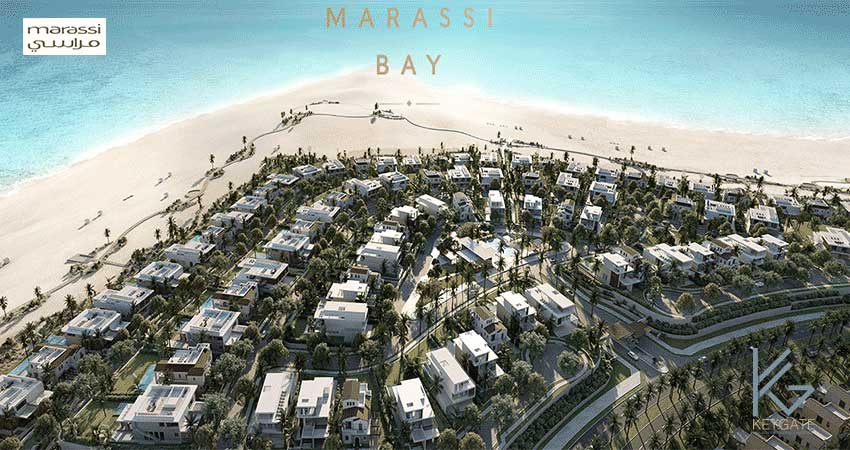 Marassi
Emaar – Marassi
Project Description:
Marassi offers a world of choice that meets your need for both solitude and fellowship. For indulgence and blissful detachment. For communion with nature and union with family.
It's where you can connect with the earth and disconnect from the world.
Like the Mediterranean Sea on whose shores it lies, it seems boundless, yet reassuringly sheltered from the outside. A home to lure you away from home. Whether for a retreat or a new adventure, you'll come alive in Marassi.
Overlooking the mesmerising turquoise blue waters of El Alamein, along Sidi Abdel Rahman Bay is Marassi, a 6.5 million square meter gated, master-planned year-round destination resort.
Stretching along a coastline of enchanting tranquillity, Marassi provides a haven from the world. A hundred and twenty-five kilometres west of Alexandria; and a few miles from historic El Alamein, Marassi is linked to Egypt, Europe and the Middle East. This lively Mediterranean destination enthrals with its exclusivity and culture, offering invigorating outdoor pleasures and a life of luxury.
It's inspiration for the heart and soul. It's Marassi.
Available Units: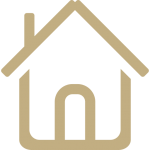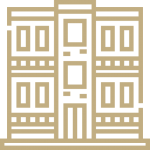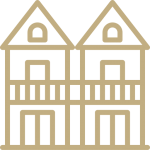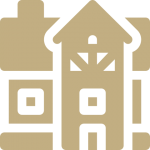 Disclosure: Available information is based on the developer's website & brochure.