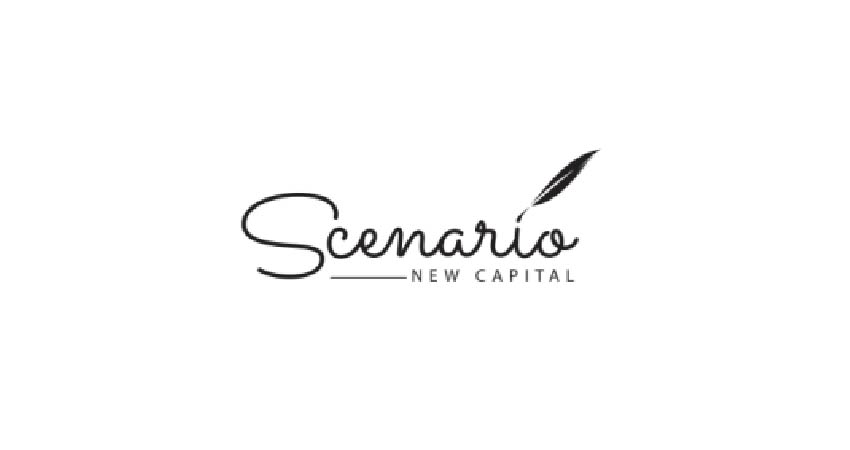 Scenario
Akam – Scenario
Project Description:
Ever experienced a dreamlike life style, like you truly have everything… Welcome to Scenario, AKAM Developments' newest creation. With exceptional services and extraordinary amenities, you can choose your very own scenario and have the power to shape your home. Live your own magical scenario and experience a life of unlimited opportunities. Forget the challenges of the real world and step into your own selected SCENARIO.
In the heart of Egypt's New Capital in R7 area, Scenario offers you a prime location within close proximity to:
• The British University of Egypt
• The Green River
• Expo City
• The Medical City
• The Governmental Complex
• The Central Commercial Zone (Mega Mall)
Scenario was built based on the concept of creating a relaxing environment that provides you with all your needs while maintaining a sense of home and security.
Offering minimal built-up space guaranteeing exceptional views.
Available Units: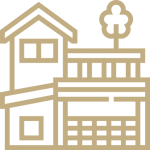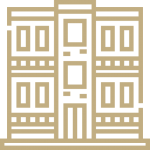 Apartments
Disclosure: Available information is based on the developer's website & brochure.