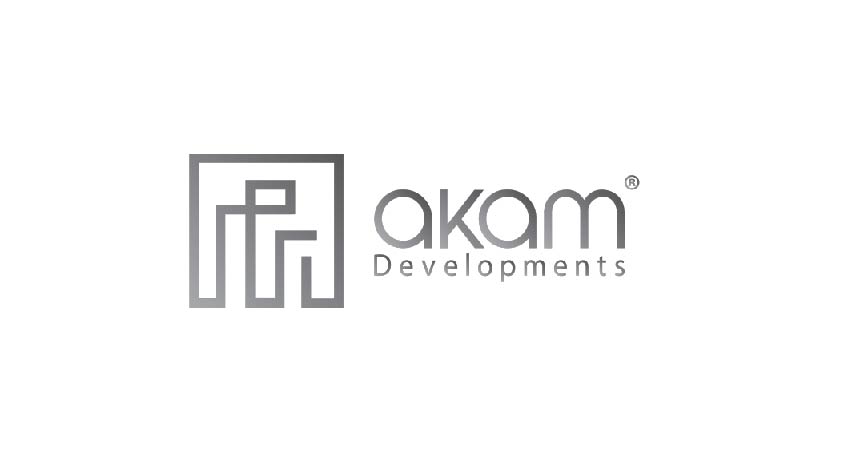 Akam
AKAM addresses the needs and priorities of it's clients and partners. Our objective is to become one of the leading real-estate developers in the region building happiness-based communities.
Led by board members with an impressive track record in real-estate development and in collaboration with; Al-Muhaid Group, one of the largest Engineering Consulting firms in the Middle East and a leading financial entity, Faisal Islamic Bank, AKAM promises to offer exceptional quality and unique experience to it's clients through every project it develops.
As the New Capital represents a new era in urban development, AKAM takes the initiative to design projects mainly capitalizing on this opportunity, by building optimized communities offering the highest return on investment to it's clients.
Through offering a unique state-of-art residential communities, turning your house into a home; AKAM builds communities inspired by your vision of the ideal world based on the belief that luxury and quality are no longer an option but a necessity.
Small details, GREAT developments
Request Full Details