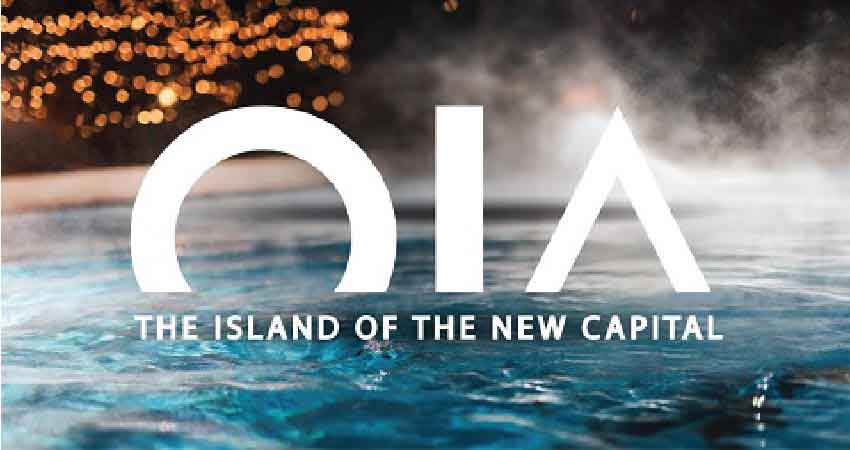 OIA
Edge holding – OIA
Project Description:
Named after a picturesque village on Greece's most celebrated Santorini Island, OIA is scenic development that truly feels like an island, with its elevated premises that overlook four main roads that lead to the outside world. Spanning across 30 acres, this contemporary gated community promises a life of luxury, tranquillity and outright exclusivity.
At OIA, the green of landscapes and blue water features offer an escape from the hustle and bustle of today's city life. Surrounded by four main roads, OIA grants residents easy access to, both, the New Capital and the vibrant city of Cairo. Comfort and convenience lie at the heart of the
New Capital Island which effortlessly bridges itself to the surrounding mainland while sustaining the exclusive nature of island life.
Services:
Multi-functional open green spaces
Swimming pools
Kids Area (daycare)
Club House
Private parking for each unit
Jogging lane (circling the project)
Bike lane (circling the project)
Tennis court
Multi-Ball playing court (basketball, soccer & volleyball)
Payment Methods:
6% is down payment and the rest pay on 7 years without interest.
Available Units: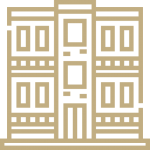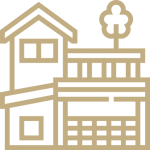 Disclosure: Available information is based on the developer's website & brochure.