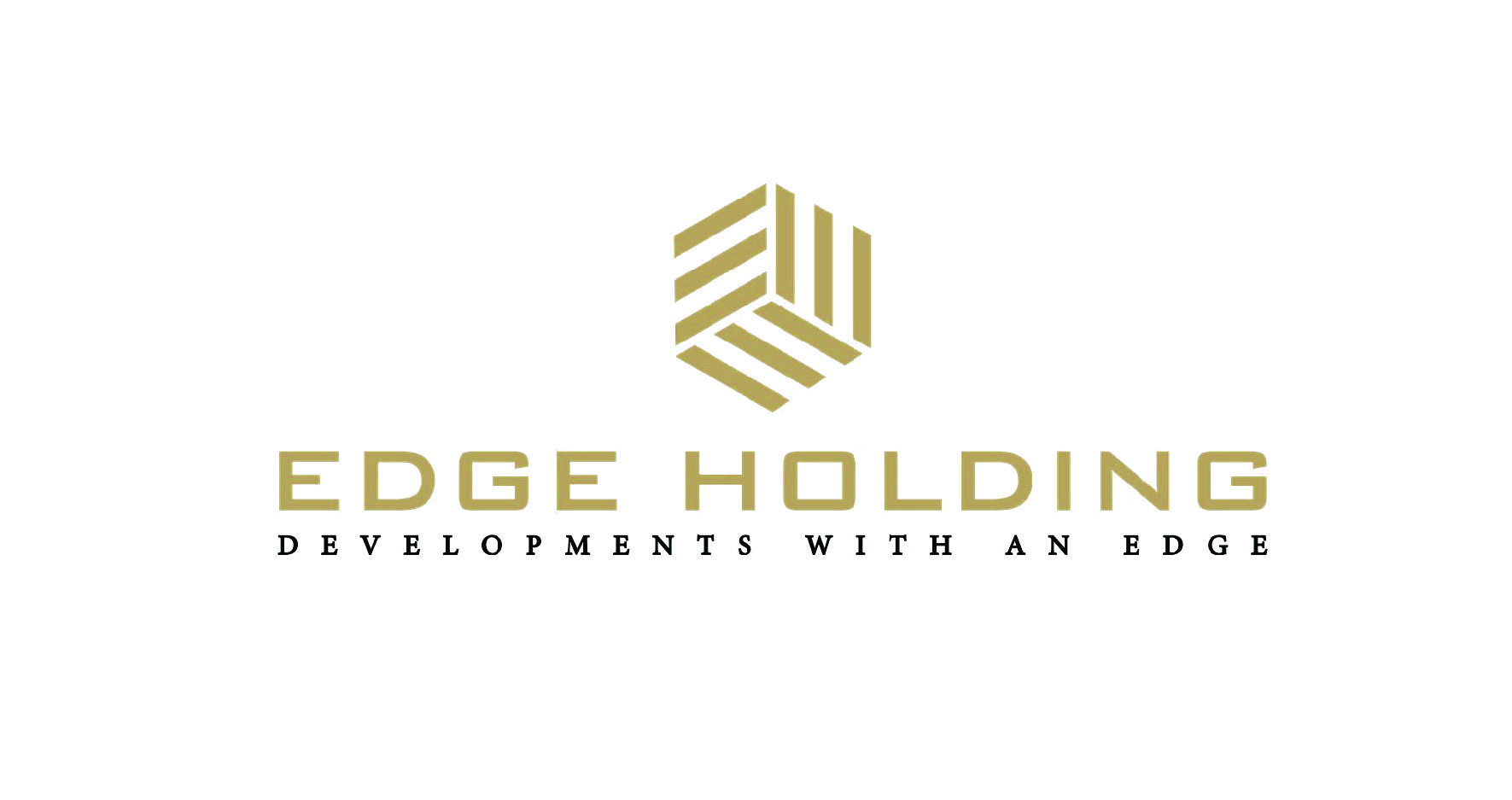 Edge Holding
Established in 2018, Edge Holding is a result of a huge mutual fund between Al-Borouj Egypt and El-Mashareq KSA. It was established to seize the huge investment opportunity in Egypt. Edge Holding has a huge vision for the real-estate business in Egypt and with a huge plans for the future.
El-Borouj Egypt: Established as a construction company in 2006, owned by a group of Egyptian investors with a track record over ten years in the construction business, with a net worth exceeding one billion of successful projects.
El-Mashareq: Established in the late 1970's based in KSA, with a long track record in infrastructure contracting and developments, with great successful business credentials in KSA and the GCC, accumulating successful projects worth billions over the years.
Both partners pooled their financial powers to create a new bread of developers, by which they combined their expertise in developments and construction to create Edge Holding. Taking benefits of Egypt's new rising business segment the real-estate market will be our new grounds of new success story.
Request Full Details