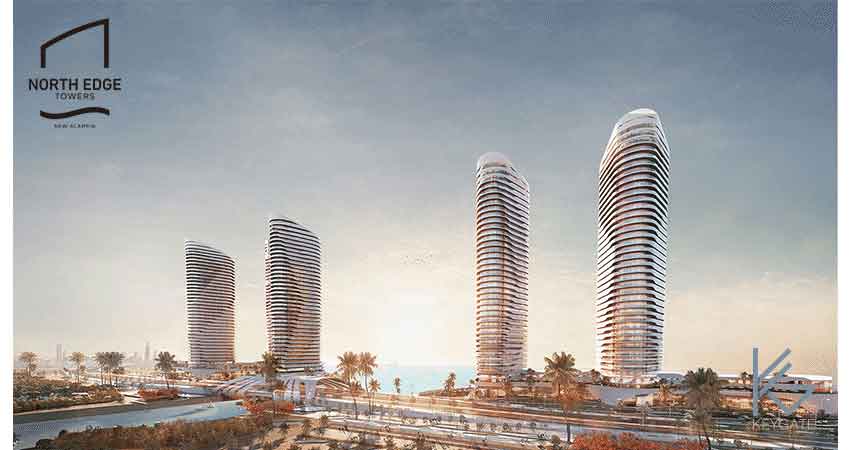 North Edge
City Edge – North Edge
Project Description:
North Edge Towers are the pioneering pillars of the New Alamein waterfront with a mission to begin a new era of all-year round living.
As the first and only towers in the area, they stand as landmarks of luxurious, self-sufficient homes that don't close their doors after any season, evolving our perception of the North Coast experience.
First row turquoise views & a philosophy of convenience through sky high seaside living, North Edge is nothing short of incomparable.
Available Units: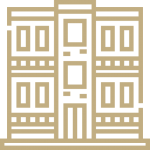 Disclosure: Available information is based on the developer's website & brochure.