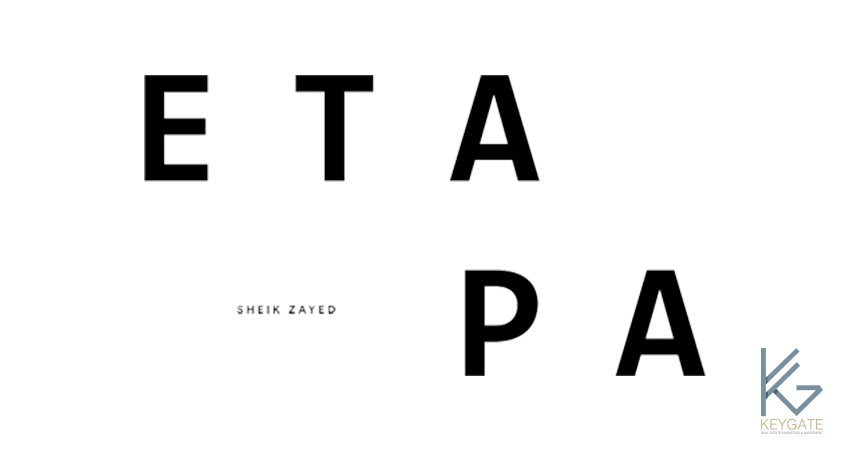 Etapa
City Edge – Etapa
Project Description:
A concept driven from the belief that Nature and Cities can co-exist, ETAPA is bringing a new residential theory with an authentic vision to the real estate scene in Shekih Zayed City. A new living concept that responds to those submerged in the daily modern life and their innate craving to immerse themselves into the physical beauty and the inherent unity of the natural world.
ETAPA takes a leap of imagination to bring nature and city in one frame through innovative urban planning, unique architecture style, smart design choices, and the genuine community it aspires. ETAPA dares to ask how it would feel when your home becomes your daily getaway. An opportunity to live a life that is uncomplicated, detailed and TRUE!
Available Units: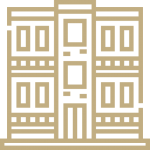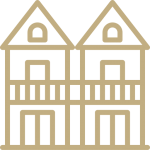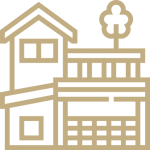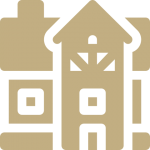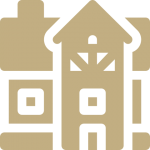 Disclosure: Available information is based on the developer's website & brochure.