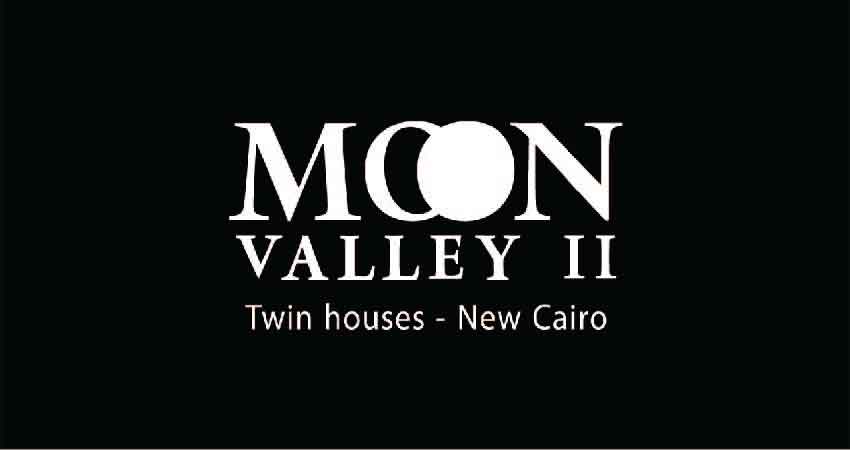 Moon Valley II
Arabia Group – Moon Valley II
Project Description:
Moon Valley ii Compound is regarded as a pioneering masterpiece in the field of real estate development in Egypt and a name that shall change the concept of urban communities from mere places for living  to a different lifestyle altogether depending on the latest , safest and upmost luxurious building types. all these privileges are provided amidst a healthy environment distinguishing the magnificent site of one of the most unique real estate projects. it occupies 20 acres in the best spot in New Cairo.
The locations of Moon Valley 2 is regarded as one of the best in new Cairo. it has two special advantages; the first is its closeness to all vital locations and the second is its privacy, which grants it tranquility. the compound is just two minutes away from AUC and 90 street which is the most popular in New Cairo.
Available Units: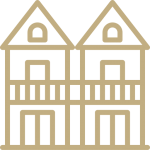 Disclosure: Available information is based on the developer's website & brochure.