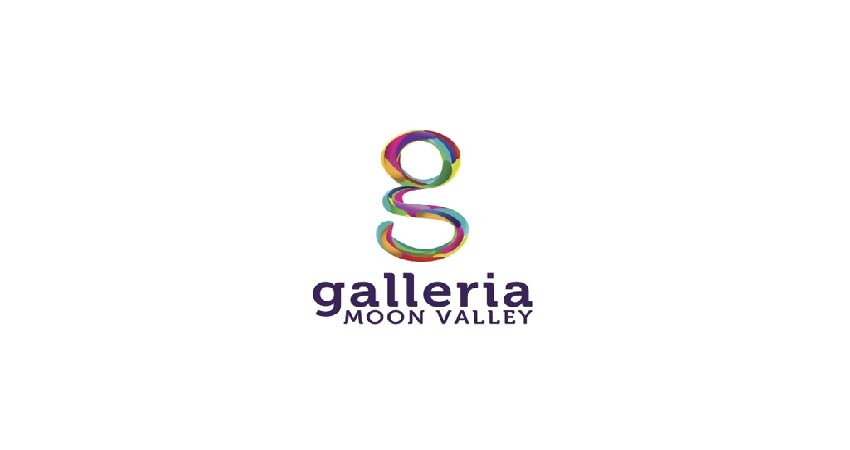 Galleria Moon Valley
Arabia Group – Galleria Moon Valley
Project Description:
Arabia caters for all residential style and acknowledges the variety in demands of the market. With the start of the new millennium, Egypt witnessed a clear demand on the high end villas and with no doubt rd. 90 in the 5th Settlement has become one of the most important locations in the entire area. Reading through those findings, the group built a new compound named Moon Valley 1 over 50 acres offering a great paramount of privacy for families who were searching for new homes in the tranquility of the nice neighborhood.
Available Units: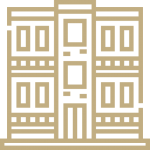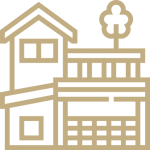 Duplexes
Disclosure: Available information is based on the developer's website & brochure.