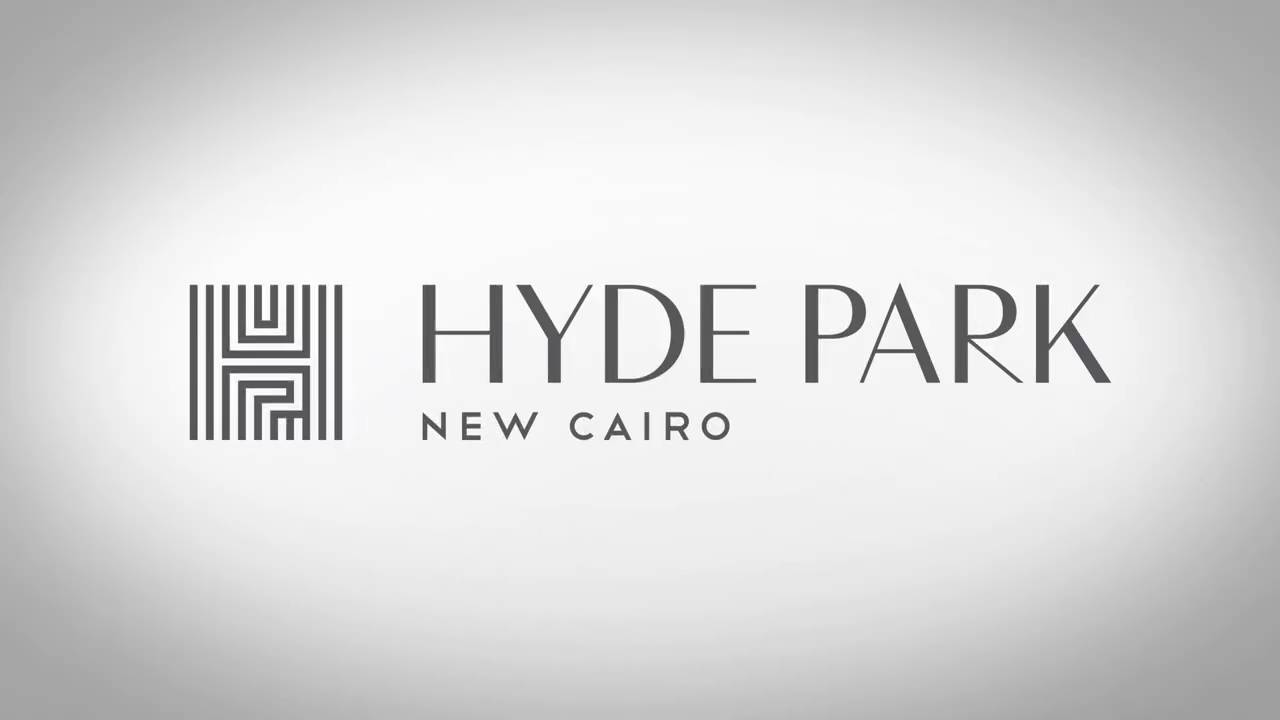 Hyde Park New Cairo
Project Description:
Your quest for a home – a nature's abode – that reflects you, your aspirations and your desires is no longer a dream. Hyde Park has set out to infuse life into today's modern concepts of living by transforming every little detail into an extravagant living experience that is a reflection of you. Everything within Hyde Park is enthralling, from world-class architecture to awe-inspiring designs and the limitless greenery and scenic lakes.
At Hyde Park we create communities that inspire you and enrich your quality of life. Our promise of your reflection outspreads across the entire development.
Hyde Park New Cairo is strategically located in the heart of New Cairo, overlooking the 90th road, and the new rind road. Needless to say, the project includes all the facilities that make it a great livable community.
Available Units: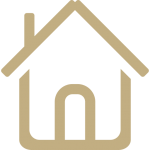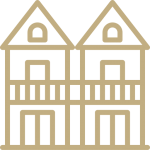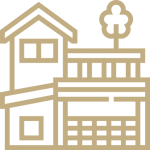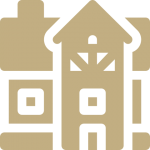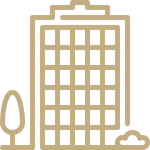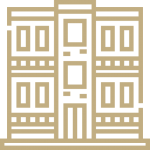 Disclosure: Available information is based on the developer's website & brochure.