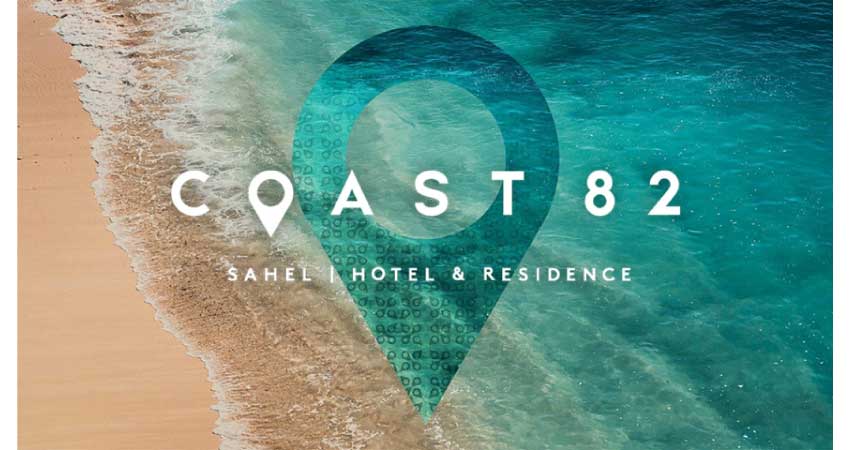 Coast 82
Hyde park – Coast 82
Project Description:
Nestled within an extension of Egypt's Western Desert and the alluring Mediterranean Sea, Coast 82 is set within an oasis enclave that commends luxury living in the arms of nature.
This treasure trove of beauty and tranquility is bound by nature in every direction and dimension. The blue of water and green of landscape make a bold and natural statement of beauty that blends in with the modern architecture, its earthy tones and refined luxury. Every man-made structure is embellished with natural elements extracted from the development's site, adding to its charm and seamlessly blending it with the natural surroundings.
Available Units: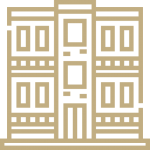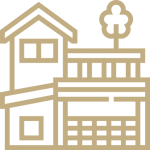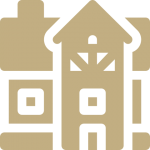 Disclosure: Available information is based on the developer's website & brochure.