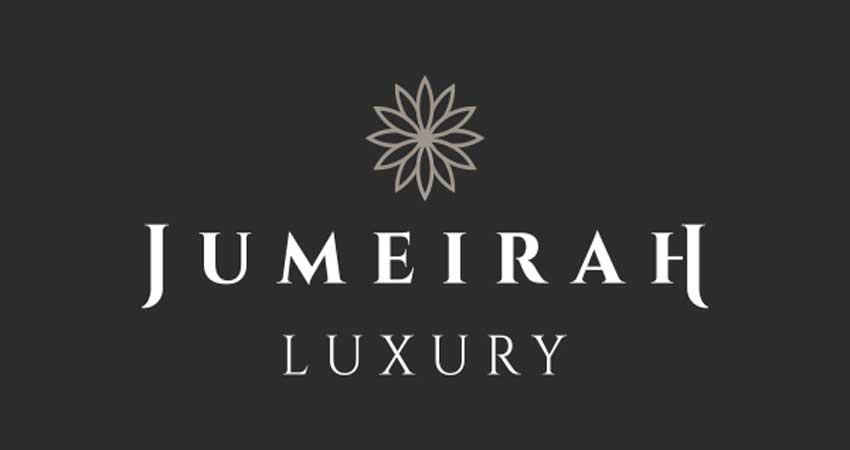 Jumeirah Luxury
Jumeirah Golf Estate – Jumeirah Luxury
Project Description:
Experience the energy of Jumeirah Luxury, a striking new residential development infused with the beauty of nature. Located in the tranquil community of Jumeirah Golf Estates, the spectacular surroundings will become an integral part of your everyday lifestyle. Expertly designed homes, ranging from three to five bedrooms, built directly on the Championship Fire Course.
Jumeirah Luxury is an exclusive and contemporary residential project made up of 291 attached villas and townhouses, located in Jumeirah Golf Estates. Part of one of the world's premiere residential leisure destination, this gated community combines a sociable neighborhood atmosphere with superior lifestyle facilities.
Available Units: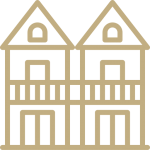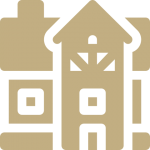 Disclosure: Available information is based on the developer's website & brochure.