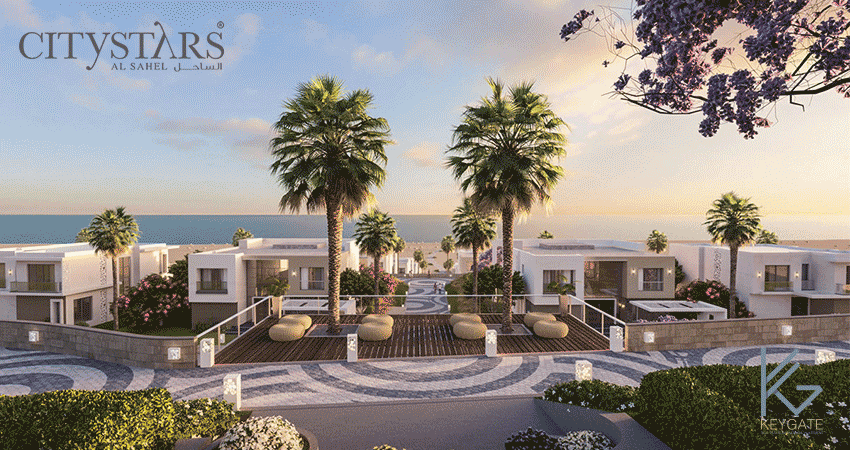 City Stars El Sahel
Arco – City Stars El Sahel
Project Description:
Set in the spectacular surroundings of the exclusive North Coast, Citystars Al Sahel delivers everything you could dream of in a summer home. Pristine stretches of white sand beaches lining azure waters, all bordering at one of the most exciting projects in Sahel. Here you will find your lifetime opportunity to seek the ultimate escape from the city.
Strategically located on one of Egypt's hottest spots, City Stars Al Sahel is sublimely situated on the the North Coast's most exquisite white sandy beaches stretching over 1,500 m on the charming azur waters of the Mediterranean Sea.
This exclusive hideaway lies 30 minutes away from El Alamein International Airport, 4 minutes from Foka Road and only a two hour drive from Alexandria.
Available Units: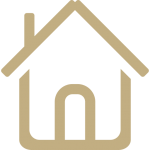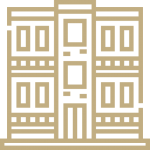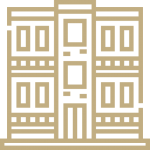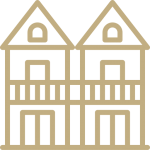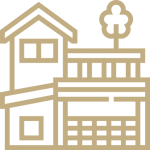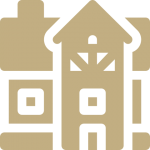 Disclosure: Available information is based on the developer's website & brochure.