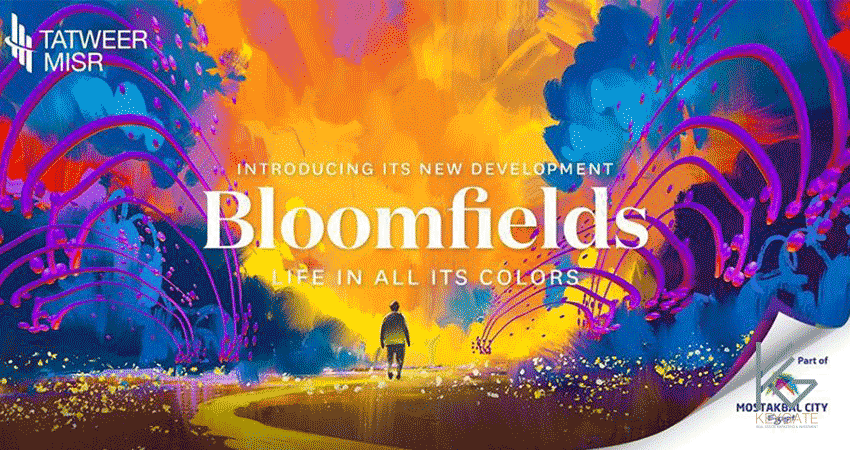 Bloomfields
Tatweer Misr – Bloomfields
Project Description:
Rolling out on 415 acres of land, Bloomfields is the most charming and interconnected green town in Mostakbal City. Always on the rise, and in search for fresh bold ideas, the development surrounds you with sweeping views over lush sun-kissed parks, open-air galleries, top-notch education, a burgeoning cultural scene, as well as world-class facilities, and a sustainable lifestyle inspired by the best integrated ecosystems in the world. Designed to offer something just for everyone, Bloomfields is Tatweer Misr's prime innovative project in Cairo that's set to become Egypt's hotbed for startups, entrepreneurs, as well as makers and doers who wish to execute flawlessly at home, in the office or at the gym. Boasting one-of-a-kind functions, and top-notch amenities at every doorstep, Bloomfields is carefully planned to make life easier, and more enjoyable without having to commute.
Available Units: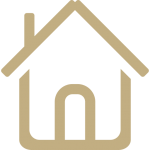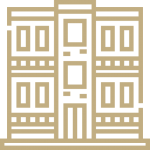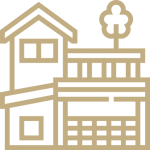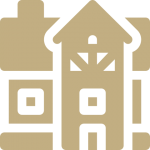 Disclosure: Available information is based on the developer's website & brochure.