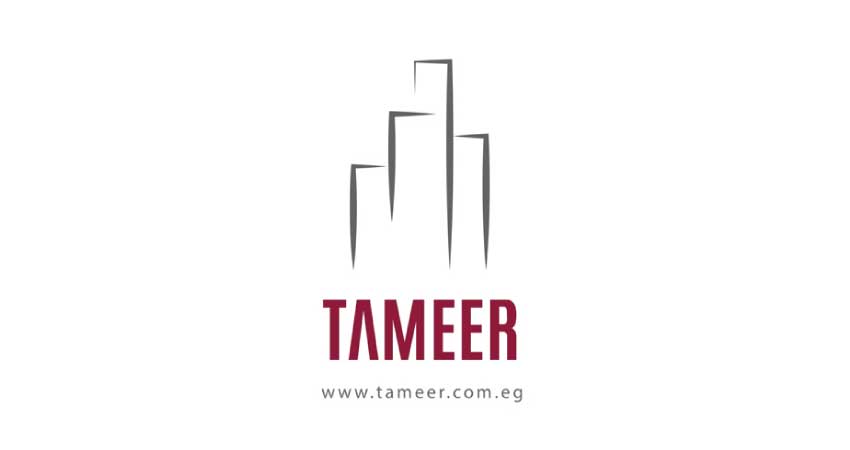 Tameer
Tameer Compound:
– Through one of its subsidiaries, TAMEER owns a 19-acre land in New Cairo, where the development of AZAD, a private residential community, is currently being launched. AZAD consists of 47 buildings with 530 apartments, in addition to a Community Center, a Service building, and a Mosque.
– The architectural concept of the project is founded on efficiency and on sustainable value. The layout design of the units aims to maximize private living space and minimize wasted sellable areas. The project's mix offers a variety of choices going from small 2-bedroom to spacious 3-bedroom semi-finished flats. All ground-floor flats enjoy a private garden and fourth-floor apartments benefit from exclusive roof gardens.
– AZAD pro vides the residents with a private community that is "Built around people". We partnered up with the most known interior designer and landscaper in Egypt "Mona Hussein Design House", to create communal outdoor and indoor spaces that serve AZAD people-focused concept. Each Area in the project (Central Park, Social Park, Events Park, and Community Center) was designed to cater for neighbors' activities and gathering occasions, to help to create strong and sustainable human bonds between people.
Location: New Cairo, Next to Point 90 mall.
Request Full Details