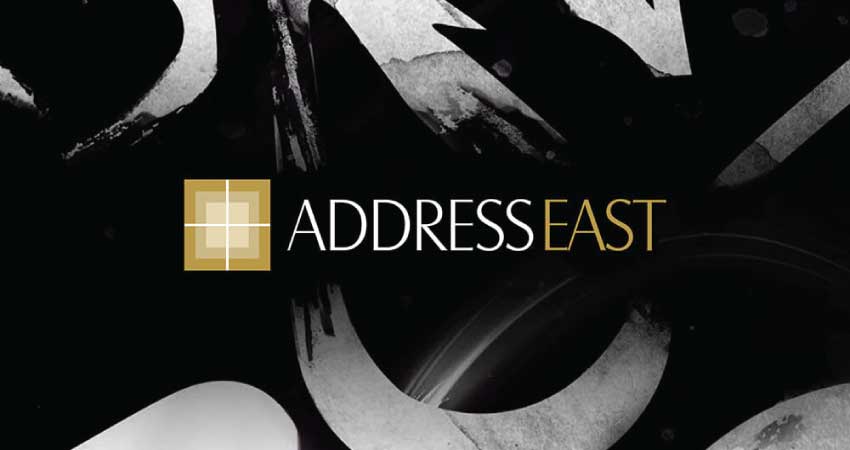 Address East
Dorra – Address East
Project Description:
Over 60 acres, Address East induced to the market a volume of 1200 fully finished
apartments, duplexes, twin house and separate villas. Apartments size ranging from
121 m2 up to 180 m2 , duplex 210 m2 , twin house 315 m2.
Address East is the prefect choice for newly married couples and young families
looking for accessible yet uncompromisingly stylish homes.
Available Units: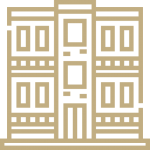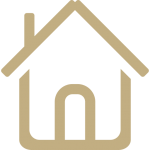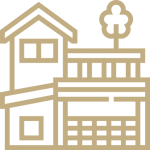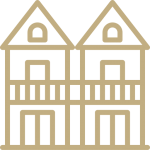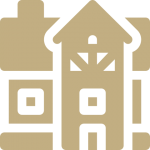 Disclosure: Available information is based on the developer's website & brochure.